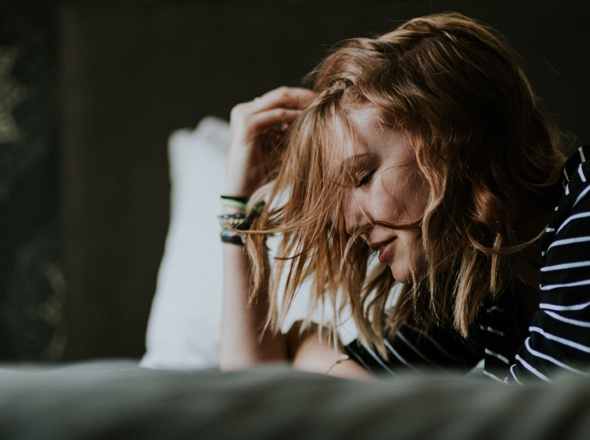 Stress
'Enjoying the highs & managing the lows of life'
Stress
'We all boil at different degrees' Ralph Waldo Emerson
Soothing and calming properties of essential oils have proved to be invaluable in dealing with stress.
"Aromas & emotions "range of ready mixed pure essential oils and massage oils
Happiness lifts your mood
Relaxation eases stress
Endurance keeps you cool
Tranquility Calms your soul
Getting through the day
The Kemara "Getting through the day" Range is loaded with nature's finest healing essences to help you deal with the most common ailments naturally.
Wake up gel-your mid day reviver a must have for every executive
Joints oil
Organic tea tree gel
Breathing - Care for the common colds, sinusitis and Catarrh
Mosquito Repellent Spray
Aromatic Homes
Lime and Lemon Surface Spray
Pine and Lemongrass Floor Mop
Geranium and Lavender Bed Linen Spray
Aromatic Travel Car Spray
Pure essential oils
Kemara Pure Essential Oils from the Four Corners of the world
Essential Oils
Essential oils are natural substances, the "living" element of a plant they are extracted from plants by various processes, normally by distilling the plant matter and extracting the valuable properties. They can be extracted from many types of plants and from different parts of the plant. One oil may come from the leaves, for example Eucalyptus, and another from the roots, for example Ginger. Each has unique properties which can be utilized very effectively by the human body to aid health and prevent disease.
We have chosen the suppliers of our Essential Oils very carefully. We work in close co-operation with different producers of high quality Oils from France and other European countries, as well as dealing with small and fair trade projects in Africa and India.
List of essential oil sold take from the folder kemara boutique essential oils and raw materials.
Carriers (Bases )
Carriers are anything that 'carry' essential oils into the body, and are not restricted to vegetable oils and lotions. Air is a carrier when we inhale an essential oil from a tissue and water is a carrier when essential oils are out into a bath.
Our exclusive range of base Products have been specially formulated and are made from the highest quality raw materials. The vegetable oils are cold pressed and unrefined
All of the products are neutral, so you can add your own blend of Essential Oils to produce your own unique products. Simply mix your Essential Oils to the base Product - no heating necessary.